Helping others with kindness and by showing compassion, Perky Panda cleverly demonstrates how practicing mindfulness techniques can positively assist in regulating emotions. This delightful story provides the powerful conversation starter: "Are you ok? How can I help you?"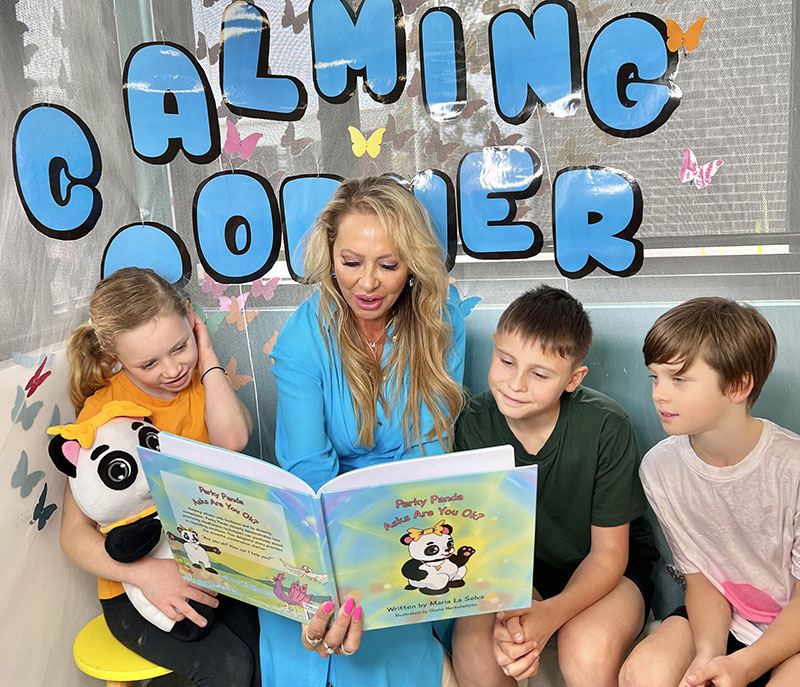 Maria La Selva to present at 2023 World Literacy Summit at Oxford University,
United Kingdom
Maria La Selva is honoured and privileged to be presenting at the 2023 World Literacy Summit at Oxford University, Oxford UK. A professional, informative and engaging presentation that will demonstrate how literature inspires children to find their voice through the magical world of literacy.
Maria La Selva will advocate how education and wellbeing is vitally important to improving literacy levels across the globe.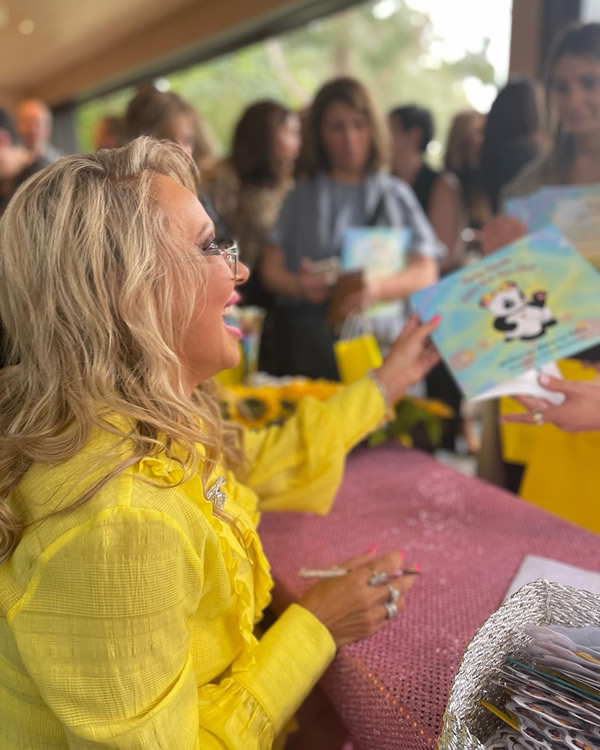 Maria La Selva is an educator and author; She is passionate and committed in developing the whole child. Maria is very grateful that she has had opportunities to educate and support children to promote positive mental health and wellbeing.
In Maria's roles as an educator and Assistant Principal she has led many successful programs that have encouraged self-awareness, personal identity, and the development of empathy for others and building resilience in students.
This delightful story embraces uniqueness and explores various mindfulness techniques, which assist children when experiencing uncomfortable feelings. A practical literacy resource for parents, teachers and psychologists which will invite and stimulate powerful conversations about thoughts and feelings that are being experienced. This story shows the benefits of simple mindfulness techniques which is cleverly outlined in the text and throughout the vibrant colourful illustrations.
Positive! Inspiring! Perky Panda has shown us that it is awesome to be unique.
Mrs La Selva has shown us that it is as important to care for ourselves and others. Her passion we will never forget.
I relate to Dasher the Dove and when I feel anxious, I now know double breathing can help me.
"Perky Panda encourages and motivates us to have conversations about the different emotions that we experience."